Covid-19 is forcing companies to rethink how they operate their business, control the cash flow, and achieve a balance on operational costs. And it is proving that only robust businesses can survive in difficult economic times.
On the positive side, Covid-19 introduced the need for physical security products to help deal with the pandemic and think proactively as the businesses get back on track.
There is a paradigm shift towards transforming a company's security capabilities from reactive to proactive.
Changes in the Security Landscape
There is a changing trend in the industry concerning the planning of security infrastructure in recent times. Till a few years back, most of an organization's security decisions were taken by the management with hardly any coordination with professional security consultants — which is why many businesses struggle when they face security breaches. Today security consultants are given due authority as well as the responsibility to take over strategic decision-making roles. It shows that the move is in the right direction.
Security agencies should be prepared for a global health emergency; also, a pandemic response toolkit should be an integral part of your security solution.
The leadership team of the organization should consider security risks to be of strategic importance and needs 24X7 remote surveillance.
Traditional security standards and frameworks are not adequate to proactively support loss prevention and effectively respond to natural disasters.
Terrorism, fire, and corporate espionage will be some of the biggest threats to businesses in the years ahead.
Security should be treated similarly to other business functions, such as human resources and facilities.
With more businesses expanding its global reach and risks increasing, security consulting has become increasingly specialized and critical for business growth.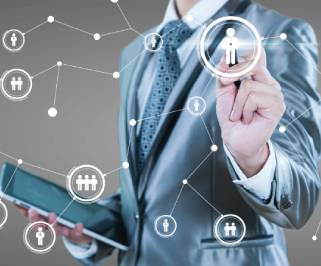 Looking Ahead
Companies are continually seeking to redefine and realign their security strategies. There is an increased focus on identifying gaps in security setups and working to fill these security gaps with robust risk mitigation plans and loss prevention strategy.
It is the Dawn of a New Era of Integrated Security
Command centre-led business solution provides centralised site visibility and monitoring. Information is displayed in real-time, allowing a quick and accurate response to security threats, while data visualization and reporting enable you to make operational decisions with greater precision.
Terrier security solution is highly flexible and can be used to mitigate the risks to your staff and business during this challenging time.
Here are some actions you can consider to ensure your security:
Use our SeQure app for scheduled access settings
Configure competency warnings – temperature checking, hand sanitization, and mask-wearing
Keep on-site and remote staff informed of critical information via SMS or email with broadcast notifications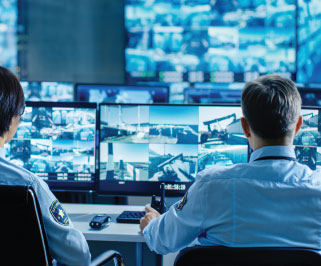 Going one step further, top organizations have leveraged the strength of Terrier's technologies such as analytics, IoT, sensors, biometrics, video analytics, CCTV surveillance, and command centres, thus moving towards minimum physical dependencies.
Commonly known as Integrated Security Solution or ManTech solution allows you to roll out security and loss prevention solutions in diverse sectors.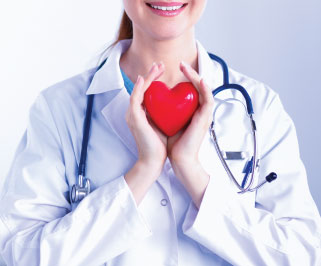 Healthcare
Your workforce handles critical patients throughout the day, and you need to keep tabs on their activity. With our command centre, you get a competitive advantage in making decisions based on real-time information about your ambulance and other critical resources and the patients they are transporting. Empower yourself to make a life-saving decision.
20% reduction in operation cost
85% reduction in slip-up of alerts
50% decrease in the patient wait time
Retail
The ability to turn customer data into intelligent and actionable insight is one of the most significant challenges in the business process. Using video analytics and security solutions help tackle these challenges and turn them into profitability.
38% use video analytics to detect POS fraud
32% utilize surveillance to help analyze shopping and buying behavior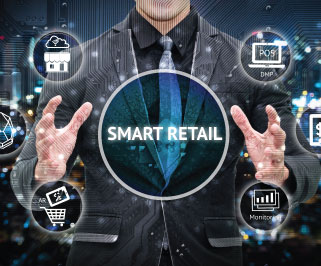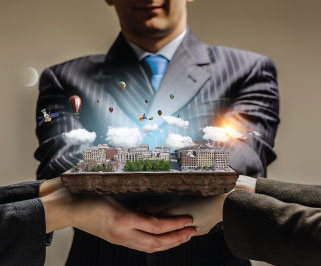 Infrastructure
Manage your site with ease – Whether you are a crew of two or thousands, accounting for your equipment is paramount to your business growth. With our central tracking solution, you can track any movement on your site on a real-time basis.
Save time and cost – Knowing the physical whereabouts of your equipment at any time gives you the power to manage them efficiently. It eliminates the need for calls and messages, making the workday more time and cost-effective.
Warehouse/Inventories
Keep your warehouse rolling smoothly. Our central CC system helps you streamline your inventories through easy dispatching as we know how troublesome it is when multiple vehicles and employees show up at the same place.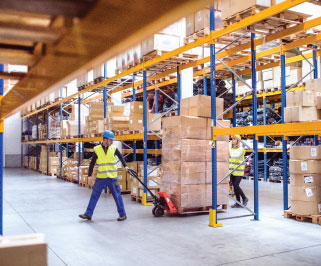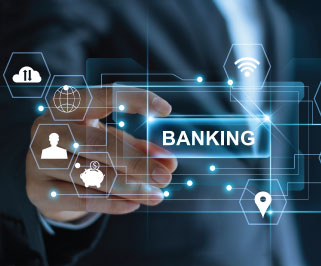 BSFI
Through our centralized command centre, you can correlate information and provide video confirmation of alarms in real-time, bringing different systems together into an intelligent mix.
Terrier's security solutions are designed to support organizations as their employees return into the workplace. These solutions focus on delivering safety and security during Covid-19, including prevention, protection, and response. These offerings are vital to unlock our lives and get the world back to work. Terrier's ManTech Security Solution is making a crucial contribution to getting lives back to normal.